Podcast: Play in new window | Download (Duration: 7:35 — 7.3MB) | Embed
Subscribe: Apple Podcasts | Android | RSS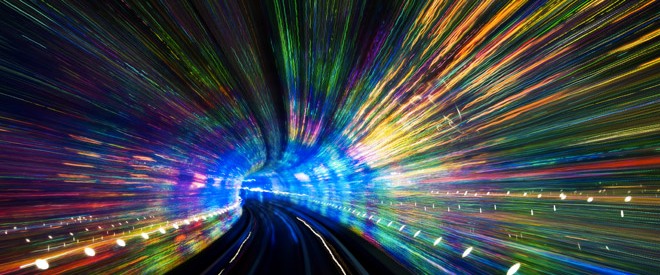 As you have come to expect from this site, Kick Ass Oregon History delivers you the straight shit. In addition, we like to cover the exciting stories of Oregon's past. So it was with a shit-ton of anticipation and frankly, excitement, that we began the researching and writing process to thoroughly cover our next topic… "Shanghaied in Portland!!" Which was a thing. And of course, we looked into these "Shanghai Tunnels…" which I really don't think were a thing.
Now let's back that ass up a little bit. As you have most likely heard, there are these passageways and basements that connect together and some random old urinal run-off paths under Old Town bars and restaurants– absolutely. I've been in them, and had a great, fun time as a participant on one of those "Shanghai Tunnel" tours – and if you HAVEN'T been on one of these trips, you are missing out!. These subterranean passageways were used to ferry goods back and forth from the river, they were used to access the sewer that dumped Portland's shit into the river, and the Chinese certainly used them for their labyrinthine access and escape passages to and from their opium dens and Fan-Tan parlours [if you want to know more about that exciting topic, check out our podcasts Chinatown here, here, here & here].
But there just doesn't seem to be much evidence to support these yarns that state that these "Tunnels" were designed specifically to secretly transport drunken and drugged men to ship captains who paid "blood money" to the crimps (or shanghaiers). And let's not even address with the whole creepy holding cells in the basements thing. Please, don't…
Now if you are asking if "Shanghaiing" was a thing, I am whole heartedly telling you "Oh Hell Yes It Was!" We have a ton of documentary evidence to back those age-old stories up. Wellllll, ok, maybe not some of the REALLY crazy, super out there stories ("undertaker's dope," anyone?). But Larry Sullivan, Jim Turk and Bunco Kelly (pictured below) absolutely prowled the sailor boarding houses, the saloons and bordellos looking for drunken and unsuspecting men to essentially sell into indentured servitude to ship captains awaiting n the shit-filled Willamette. And when they couldn't convince, they absolutely used the leather sap, or a back-in-the-day version of a roofie to help fill their orders for sailors. Some of the classic stories from Portland's past involve these malicious and malevolent men (and a woman crimp in Astoria!), and they certainly deserve a proper treatment.
Our tactics for our telling of the topic follows: On or about August 1st, we will unveil our first podcast on the subject, "Shanghaied in Portland!!" The second will drop around the 15th, and it will primarily concern these "Tunnels," some of the more outlandish stories, and why they just don't add up.
In the meantime, here is a little teaser (cause you sinful, debauch Portland people need a little Churchin').
And to top it all off, we will have a Live Show for "Shanghaied In Portland!!" at The Jack London Bar on August 21st at 7:30pm. We are down at The Jack London Bar (really the home of Kick Ass Oregon History) the third Tuesday of every month, and we hope you can join us for this very special event!
If you would like to READ about the crimping and shanghaiing scene in Portland, check out Finn John's book Wicked Portland; The Wild and Lusty Underworld of a Frontier Seaport Town. There is a great chapter in his book on this nefarious business. We interview Finn in the podcasts, and we are appreciative of the insight he shared with us.